HealtHIE Community Center of Baxley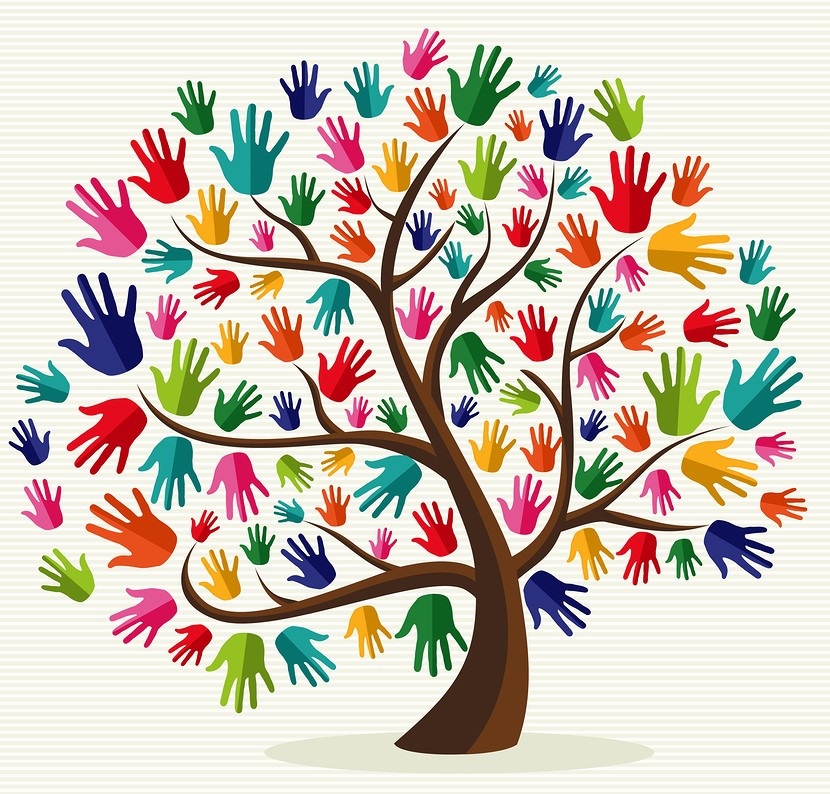 Currently, there are locations in Baxley, Darien, and Surrency.
Each of these clinics provide primary care, men's and women's healthcare, DOT physicals, chronic care management, and weight management.
HealtHIE Community Center will house visiting physicians to meet specialty healthcare needs such as OBGYN, Psychology,Cardiology, Vascular services and more.
Telehealth outreach for episodic, chronic care management and Specialty services is available as well.
We have on-site COVID19 testing and a Monoclonal Antibody Infusion Center.
We also make home visits as needed.
The staff at HealtHIE Community Center is passionate about meeting the needs of the local communities.
It is imperative to provide patients with the care they need where they are in their hometown instead of them having to drive hours for what is important.
We take most insurance and managed care payment systems as well as having sliding fee scale for patients who are uninsured.
HealtHIE Community Center serves as a full-service clinic which fills healthcare gaps that lie in rural areas
For more information or for an appointment call:
Baxley 912-705-2273
Darien 912-437-4511
Surrency 912-278-3308